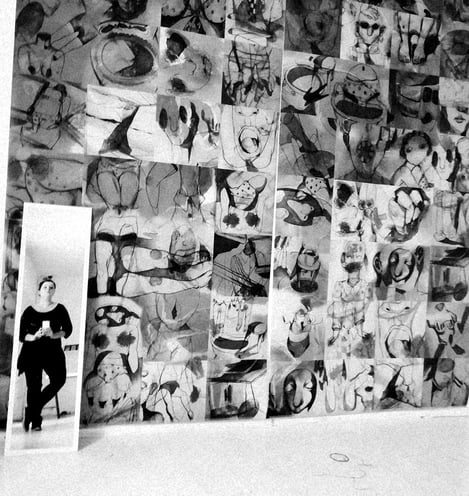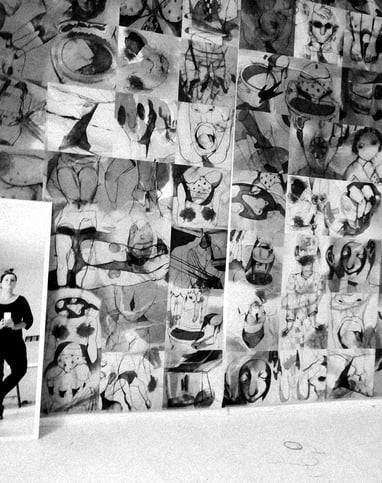 2011 - 2019 Bachelor and Masters degree (Printmaking, Illustration) in Vilnius Academy of Arts, Lithuania.
2012 - 2023 14 solo exhibitions.
2022 CUNE COMICS residency in Helsinki, Finland.
2019; 2022 "KUŠ!" comics residency in Riga, Latvia.
Illustrated more than 50 books for children and teenagers, some of them translated into Ukrainian, Estonian and Latvian.
Books have been presented at international events and festivals in Latvia, India, Netherland, Italy, Belgium, Luxembourg, England and other countries.
More than 300 workshops for children and adults in Lithuania, India, Latvia, Estonia, Luxembourg, Belgium, Poland and Italy.
Trainings for artists in the Netherlands, Slovenia, Lithuania and Poland.
Awarded with the Diploma of the Lithuanian Book Art Exhibition, Vytautas Jurkūnas Prize for the best bachelor's thesis and visual project.
2019 - 2022 five grants and scholarships from the Lithuanian Council for Culture, Comics Union of Northern Europe, Finland for personal creative projects.
+370 66240525
greta.alice.liekyte@gmail.com
Lithuania/ Estonia